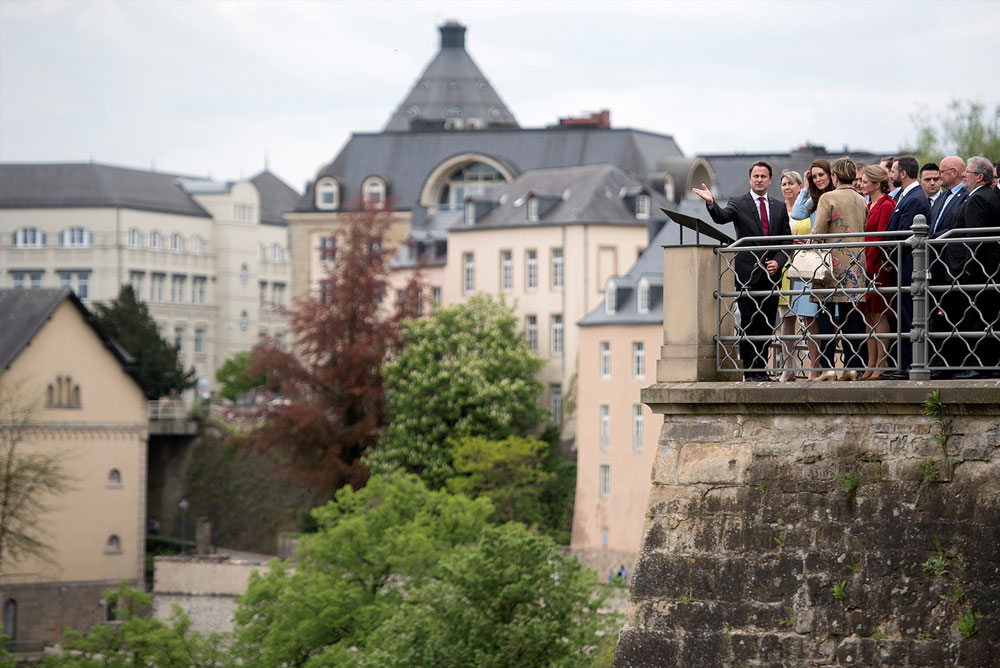 Over the course of the past years, our industry has been through a wave of significant and impressive changes and today like never before it is important for LFMA to have our members' input to guide us in the right direction. We would like you, our members to answer questions like:
What should be our focus in the next decade?
Which topics are likely to have the biggest impact on the financial markets?
What are the issues you are currently working on?
What improvements would you like to see?
We will continue to ask for help, ideas and feedback along the way and we are sure that your support will shape, challenge and make LFMA a better association.
Remember your opinion is important to us.
Write an email to the President.