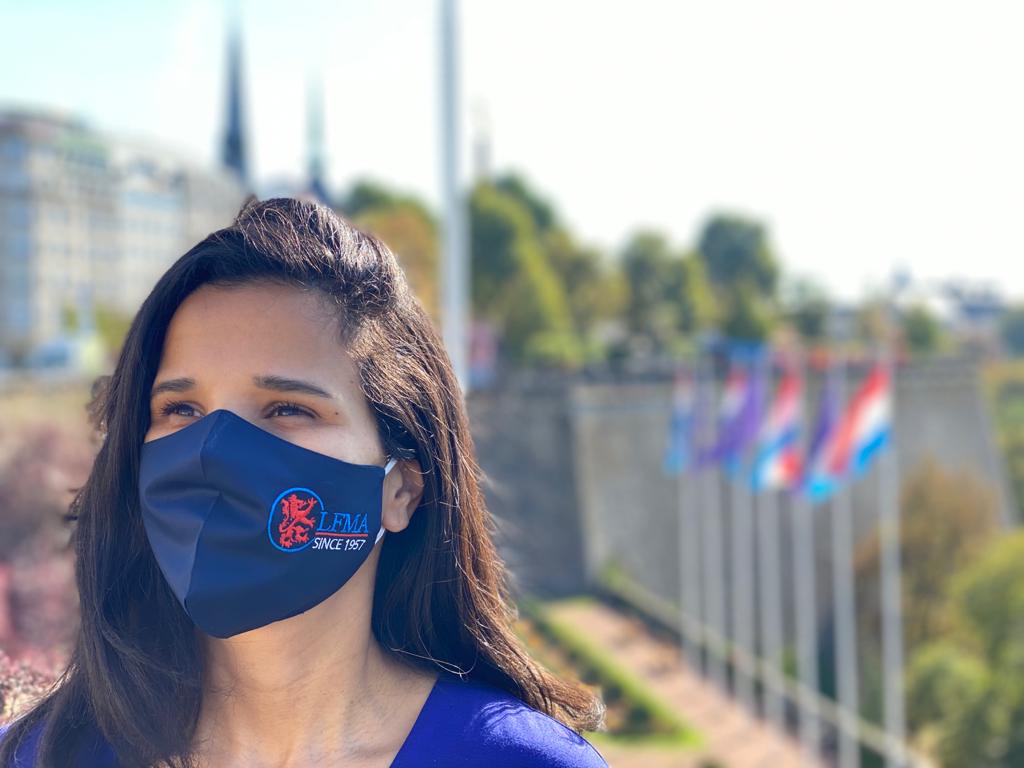 In accordance with Luxembourg's motto of "Let's make it happen", LFMA has created a new initiative in the same spirit called "Let's MASK it happen". In these unprecedented circumstances we find ourselves in, we all have to make concessions of our conveniences, and our comfort for the benefit of our peers and our country. Now as we settle into our new normal, it is imperative that wearing a mask in a public space is the norm, not an option based on preference. Wearing a mask in a public space can be likened to buckling your seatbelt when you get in a car or putting on a helmet when you get on a motorcycle. It should simply become a reflexive action. To that end, we at LFMA have started this campaign that plays on the familiar slogan of Luxembourg in an effort to further emphasize the importance of masks and foster a sense of unity and cooperation that is needed to surmount this new challenge.
One measure we are taking with this initiative is a "#LetsMASKItHappen selfie contest".
There are two methods of entry with a separate prize for each.
- The first is to submit a selfie wearing our LFMA mask to secretariat@lfma.lu or on WhatsApp to +352 691 544 991. The prize for this contest is an exclusive dinner worth €200 at Brasserie des Jardins.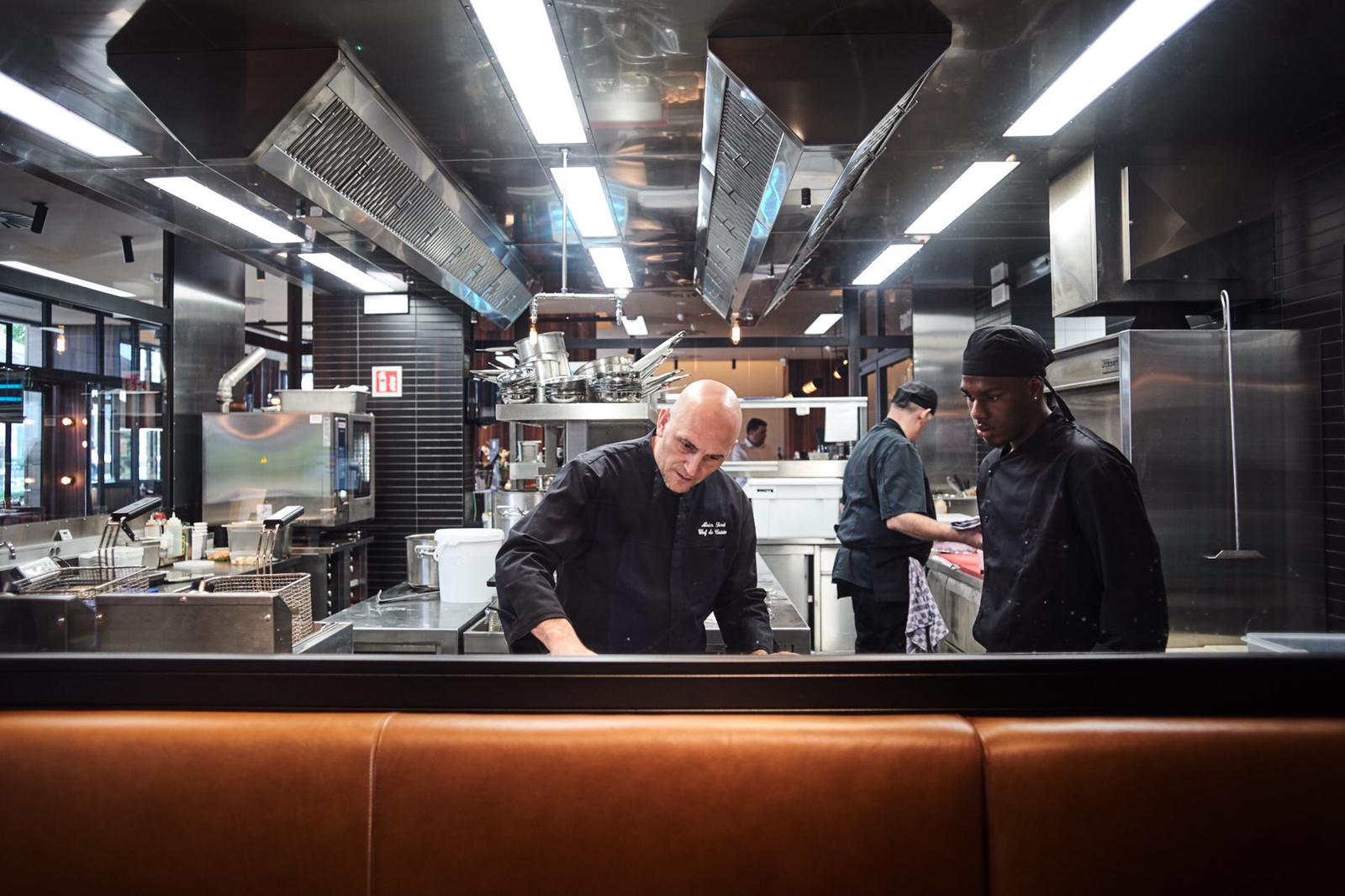 www.brasseriedesjardins.lu
- The second method of entry is to post a picture on Instagram with the #LetsMASKItHappen tagging @LFMA1957. The prize for this contest is an exclusive dinner worth €200 at Brasserie Schuman.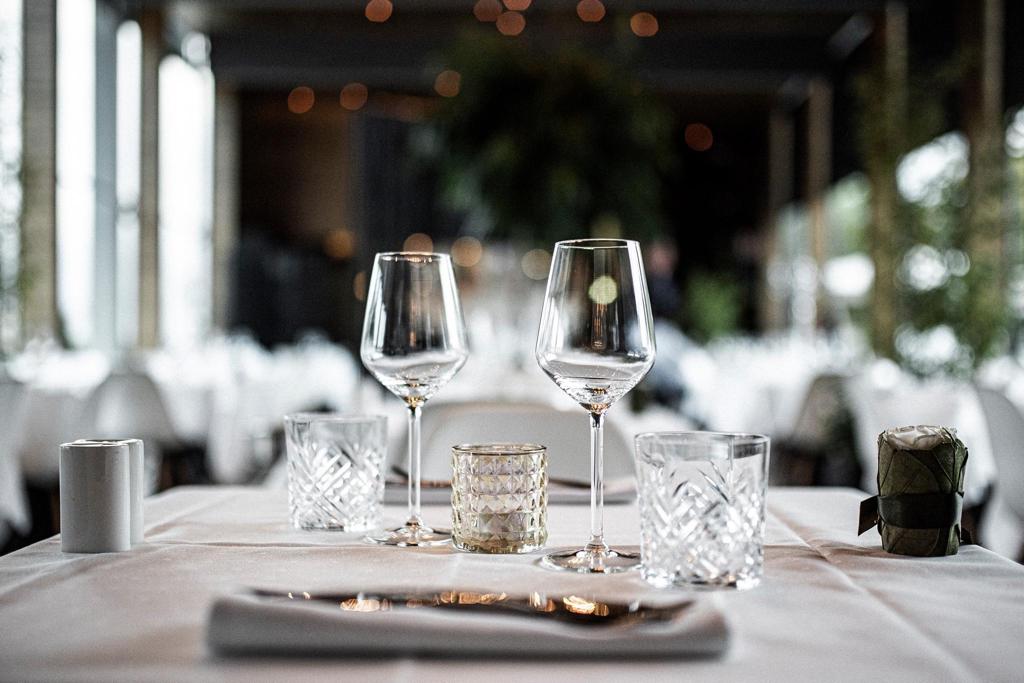 www.brasserieschuman.pro
Photos must be submitted by October 9th in order to be entered to win. Only LFMA members who have paid their 2020 fees by October 15th will be eligible for the contests.
With these selfies, we will create a promotional video to share on our social media platforms. The aim is that this video can raise awareness of our campaign and hopefully spread in order to get others involved. LFMA believes that real change comes from the bottom up. With that, we believe that we can be the ones to start this change with a positive message and get more people to wear masks and all together, we can beat Covid.
Disclaimer: By submitting a photo, you give LFMA consent to use your image on our social media
Best regards,
The Board of LFMA